About Us Get to know a little about us
TEC Electric Company is a leading full service electrical contractor providing quality electrical services throughout Utah, Idaho, Wyoming and Nevada.
We provide full capability electrical contracting for new construction, renovations, tenant improvements, service upgrades, exterior, site, retrofits and service installations.
From design to finish, our experienced estimators, project managers and technicians provide the expertise to ensure your electrical project is completed on time, and on budget. We are absolutely committed to safety and provide ongoing education to our personnel to ensure complete compliance with best practices and standards.
TEC Electric has served its customers with a commitment to service and value. We have the experience and expertise to get the job done right the first time and pride ourselves on being UTAH'S BEST VALUE.
Awards
In 2016 TEC Electric was awarded the "Outstanding Contractor of the Year, Outside Salt Lake City" by the Intermountain Electrical Association. This award is the result of voting by other contractors, distributors and manufacturers representatives. This is the eight time since 2001 that we have received this award.
History We take pride in our past, are committed to our present and look forward to our future.
TEC Electric Company originally got its start from Thomson Electric Company back in 1933 by Lynn and June Thomson. As time progressed Thomson's saw a need to divide the company into three areas of operation; TEC Electric became the major contractor for larger commercial and industrial projects. There is also Thomson Electric, a wholesale distributor and Thomson Premier Lighting and Appliance Center that continued with sales. Thomson's dedication to the simple principles of personal service, quality products and workmanship has developed through the years. TEC Electric is a strong service driven electrical contractor corporation that is proven to be a winner in outstanding contractor service year after year. In 1972 Theo Thomson became the sole stock holder and in 2009 Chris Thomson took over the continued commitment to quality work and total customer satisfaction.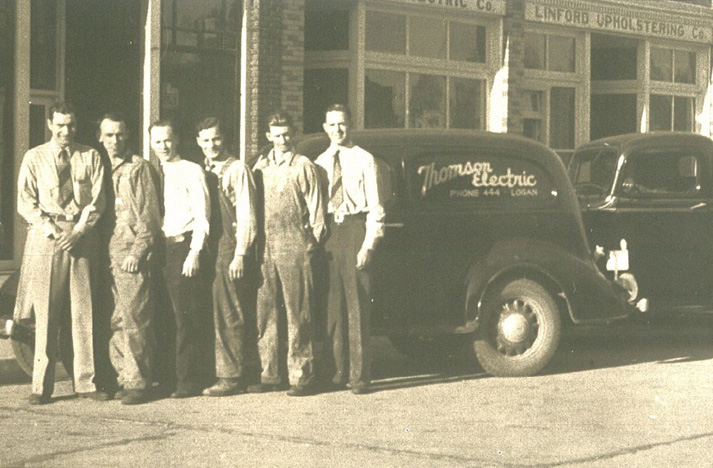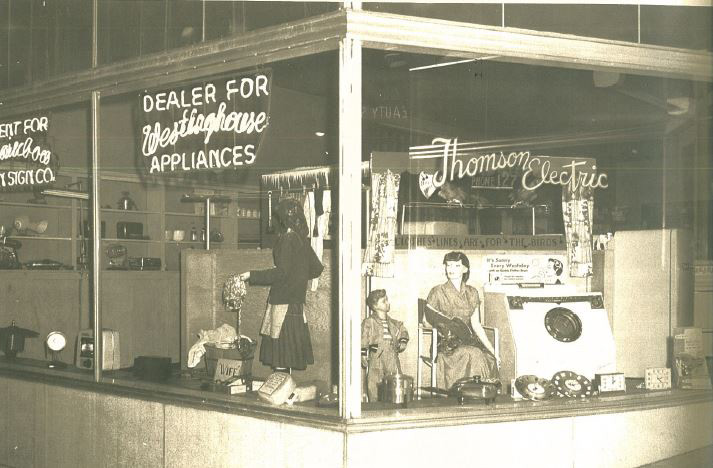 Leadership Team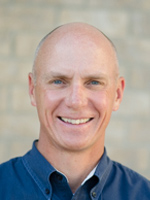 CHRIS THOMSON
President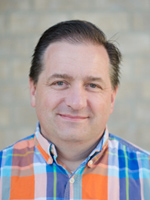 MATT WOOD
Service Manager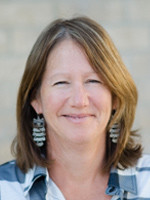 Susan Gnehm
Safety Director | Project Manager