About Us Get to know a little about us

 For nearly 90 years, TEC Electric Company has been a leading full service electrical contractor providing quality electrical services throughout Utah, Idaho, Wyoming and Nevada.  We provide full capability electrical contracting for new construction, renovations, tenant improvements, service upgrades, exterior, site, retrofits and service installations.  From design to finish, our experienced estimators, project managers and technicians provide the expertise to ensure your electrical project is completed on time, and on budget. We are absolutely committed to safety and provide ongoing education to our personnel to ensure complete compliance with best practices and standards.  TEC Electric has served its customers with a commitment to service and value.
We have the experience and expertise to get the job done right the first time and pride ourselves on being……
UTAH'S BEST VALUE
---

OUR MISSION

Our mission is much more than pulling wire and installing switches.  It is about providing the power for our clients to change the world and improve the lives of people for generations to come.  Our customers are passionate about what they do – and we can be proud of the role we play in enabling them to pursue that passion.
OUR VALUES
The following core values encompass the character of TEC Electric. They underscore our commitment to people, professionalism, and accountability.  They define us as a company and delineate where we will not compromise.
INTEGRITY & DEPENDABILITY
Customers, contractors, vendors, and suppliers will be able to count on TEC Electric management and personnel to deal straightforwardly and adhere to the strictest moral and ethical codes of business conduct.  Barring circumstances beyond our control, projects will be completed on time and within budget.
SAFETY
TEC Electric is committed to maintaining a safe working environment for our employees.  We will provide all necessary protective equipment and hold regular safety trainings.  All equipment will be maintained so as to perform their proper functions.  Management will insist that all team-members adhere to safe working practices and employees will hold each other accountable.  Collectively we will perpetuate a safety culture throughout the company.  We are dedicated to getting everyone home safely at the end of every day.
QUALITY
Customers and end-users will be able to count on TEC Electric's technical execution and workmanship to be among the highest in the industry.   We are committed to total customer satisfaction and pledge to meet or exceed customer expectations on every project.
EMPLOYEES
We recognize that our greatest asset is our people.  We pledge to treat each employee with integrity, dealing honestly with all.  We will offer competitive compensation packages and provide the best tools, equipment and training across each segment of the trade.  We will maintain a corporate culture where new ideas and innovative thinking are welcome and rewarded.
COMMUNITY
TEC's commitment to the communities where we work and live will not waiver.  We will continue to give back where needs are the greatest and where our convictions dictate.
LEADERSHIP & INNOVATION
TEC will continue expanding its expertise and resources across all disciplines of electrical construction.  Customers can rely on us to remain a step ahead of the curve regarding industry safety advancements and workforce training and to apply the latest proven technologies on their projects.
GRACE UNDER PRESSURE
We recognize that challenges, setbacks, changes and unforeseen circumstances are an inevitable part of business.  TEC Electric management and personnel will always maintain the utmost level of composure and professionalism without becoming overexcited, agitated, abusive or profane.
---
Voted Best Electricians in Northern Utah three years in a row!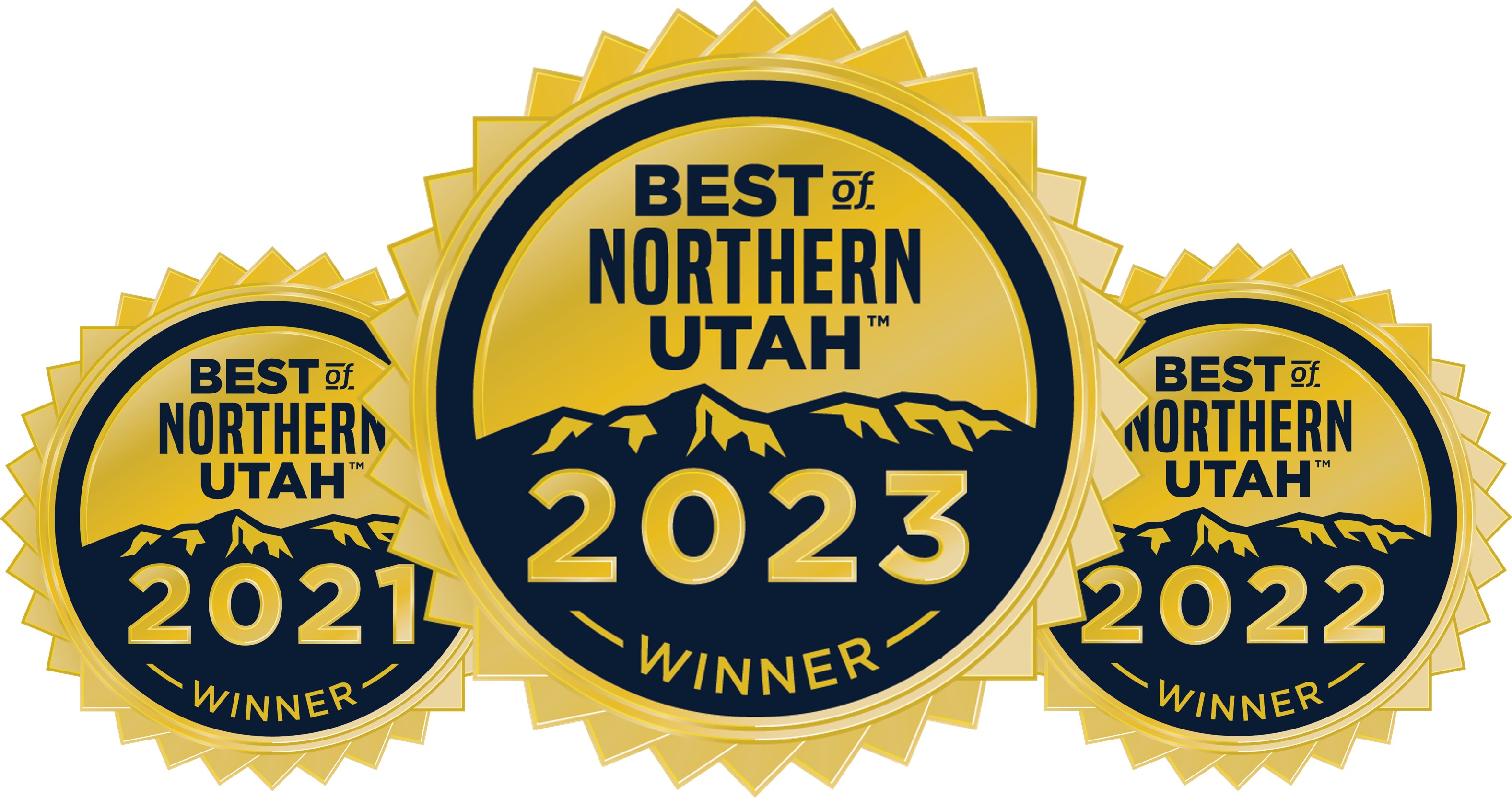 Awards
TEC Electric has received a number of customer and industry recognitions. Most recently, we were recognized as: • Best of Northern Utah (Electrician) • Multi-time winner of the Intermountain Electrical Association's "Outstanding Contractor of the Year, Outside Salt Lake City" • USU Facilities Partnership Award from Utah State University • Utah Construction & Design Magazine's Editor's Pick – Northrop Grumman Roy Innovation Center • Engineering News-Record award in the higher education category - Utah State University Biology and Natural Resources Building renovation.
History We take pride in our past, are committed to our present and look forward to our future.
TEC Electric Company originally got its start from Thomson Electric Company back in 1933 by Lynn and June Thomson. As time progressed Thomson's saw a need to divide the company into three areas of operation; TEC Electric became the major contractor for larger commercial and industrial projects. There is also Thomson Electric, a wholesale distributor and Thomson Premier Lighting and Appliance Center that continued with sales. Thomson's dedication to the simple principles of personal service, quality products and workmanship has developed through the years. TEC Electric is a strong service driven electrical contractor corporation that is proven to be a winner in outstanding contractor service year after year. In 1972 Theo Thomson became the sole stock holder and in 2009 Chris Thomson took over the continued commitment to quality work and total customer satisfaction.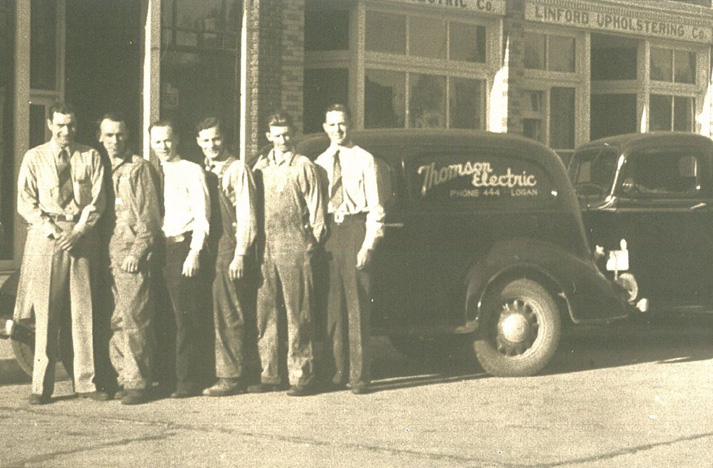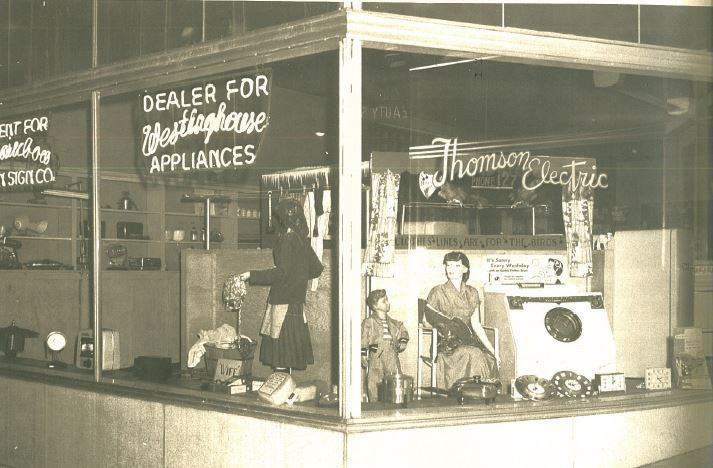 Leadership Team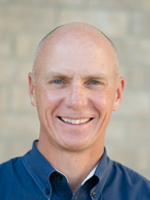 Chris Thomson
President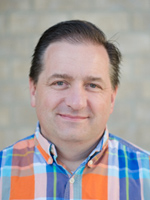 Matt Wood
Project Manager / Service Manager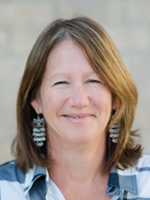 Susan Gnehm
Safety Director / Project Manager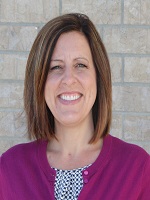 Danielle Grover
Bookkeeper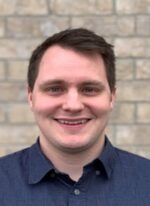 Jared Petersen
Project Engineer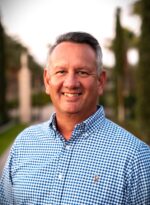 Rick van den Dungen Bille
Vice President